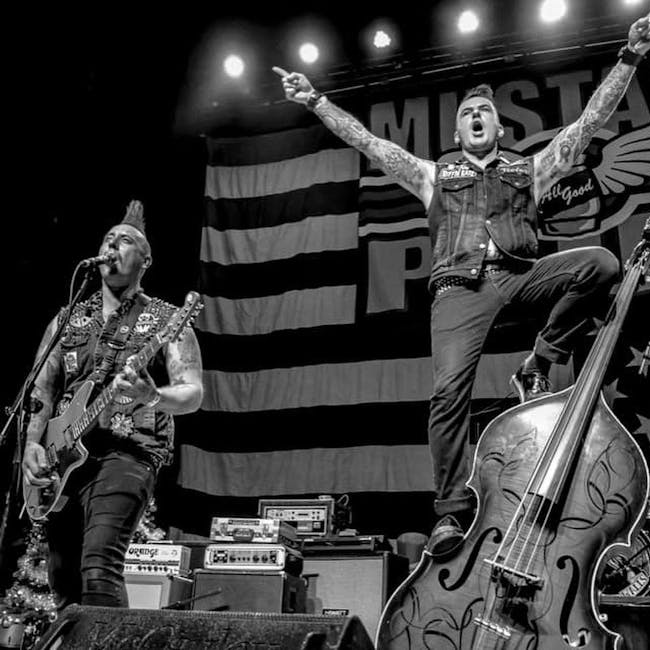 TOM JOHNSON PRODUCTIONS presents
Koffin Kats
The Krank Daddies
KOFFIN KATS return to Green Bay, WI with their high flying Psychobilly Act!
Canceled Show - Due to Covid-19
Show will be rescheduled and a date announced at a late date.
Ticket Refunds:
Online Tickets Sales - All online purchased tickets will be refunded.
Hard Copy Cash Ticket Sales - You may request a refund via email LyricRoomGreenBay@gmail.com. Please send picture of ticket, phone number.
Thank you for your support & understanding. We hope to see you at a show very soon!
Email any questions to LyricRoomGreenBay@gmail.com
TOM JOHNSON PRODUCTIONS presents
KOFFIN KATS
w/ THE KRANK DADDIES
& TBA
SATURDAY, MAY 9th, 2020
DOORS 8:30pm, SHOW 9:30pm
TICKETS: $13 ADVANCE, $15 DAY OF SHOW,
$35 VIP TABLE PACKAGE (TABLE w/ 2 STOOLS, BUCKET OF 4 BEERS)
***EVERY ATTENDEE MUST PURCHASE A GENERAL ADMISSION TICKET***
TICKETS AVAILABLE AT LYRIC ROOM @ KEGGERS, EXCLUSIVE CO & ONLINE!!!
KOFFIN KATS bio -
Genre - Punk / Rock / Psychobilly
Band Members -
Vic Victor: Lead Vocals, Upright BassTommy "T-Bags" Koffin: Guitar, VocalsEric "E Ball" Walls: Drums, VocalsHometown - Metro Detroit Area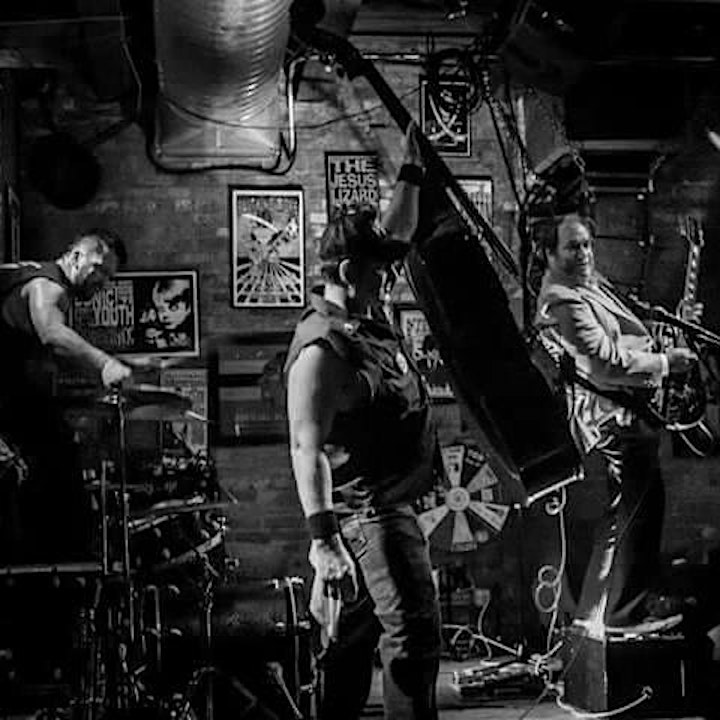 Venue Information:
Lyric Room
231 N Broadway
Green Bay , WI, 54303