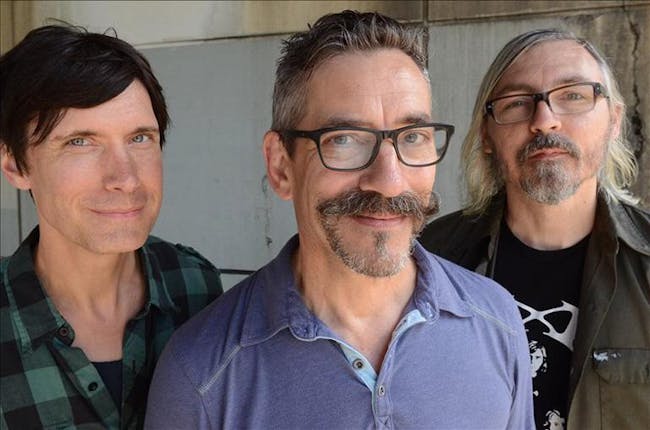 ANTI LUNATIC SQUAD presents
Porcupine
The Foamers, The Onions
$8.00 - $10.00
Sales Ended
PORCUPINE (GREG NORTON of HUSKER DU) with THE FOAMERS?, THE ONIONS at LYRIC ROOM in GREEN BAY, WI.
ANTI LUNATIC SQUAD presents
PORCUPINE (GREG NORTON of HUSKER DU) with THE FOAMERS?, THE ONIONS
THURSDAY, OCTOBER 10th, 2019
DOORS 8:00pm, SHOW 9:00pm
TICKETS: $8 ADVANCE, $10 DAY OF SHOW
PORCUPINE
Genre : Rock
Band Members :
Casey Virock - vocals/guitar
Greg Norton - bass guitar/vocals
Ian Prince - drums
Hometown : Twin Cities, Minneasota
Biography
Rock trio Porcupine organically forges its singular brand of Rock'n'Roll reminiscent of the late-90s alternative without compromise. Un-yielded by what's trendy, Casey Virock (guitars/vocals) with Greg Norton (bass) and Ian Prince (drums) derive some of their inspiration from 70's classic rock and 60's British psychedelica, resulting in a Swervedriver meets Queens of The Stone Age type sound.
Porcupine was founded in early 2006 by Casey Virock. Hoping to spring board off recent success from his former band Space Bike, including opening slots for Frank Black, The Descendants, The Melvins, The Jesus Lizard and Everclear, Porcupine began touring and playing the Midwest. Ian Prince has been supplying the backbone for top-notch indie bands like Story of the Sea, Houston and Kid Dakota for well over a decade. Possessing the perfect combination of play-for-the-song sensibility and an "all or nothing" attitude, Prince is an undeniable powerhouse on the drums.
Over the last 10 years Porcupine has continued to build momentum. They have released two full length LP's, 2 EPs, multiple singles, a record charting at #115 in the CMJ top 200, opening slots with the Meat Puppets, Mission of Burma, Shiner, The Life and Times, and songs featured on T.V. shows, such as, The Real World, Best Ink, and The Challenge. The band is currently working on a follow up to their 2015 EP - Carrier Wave which was recorded by the legendary Steve Albini.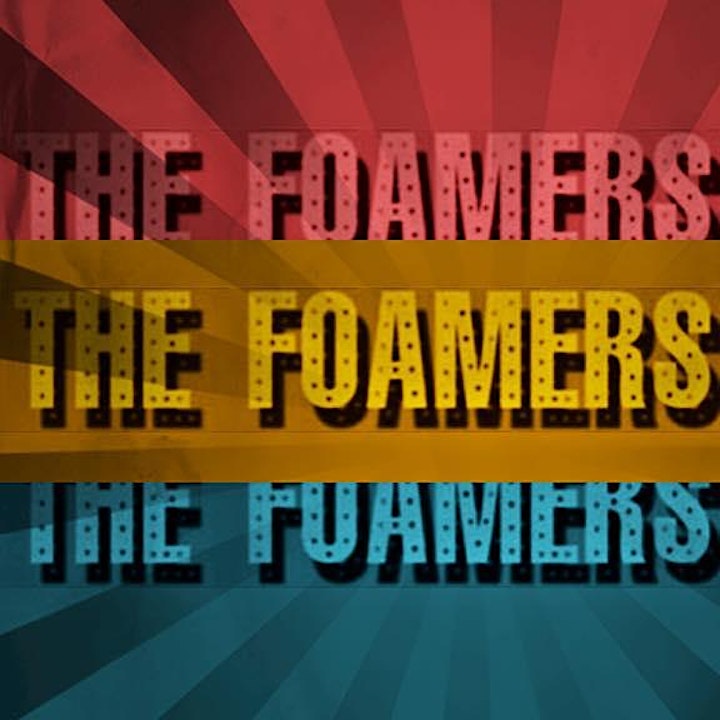 Venue Information:
Lyric Room
231 N Broadway
Green Bay , WI, 54303